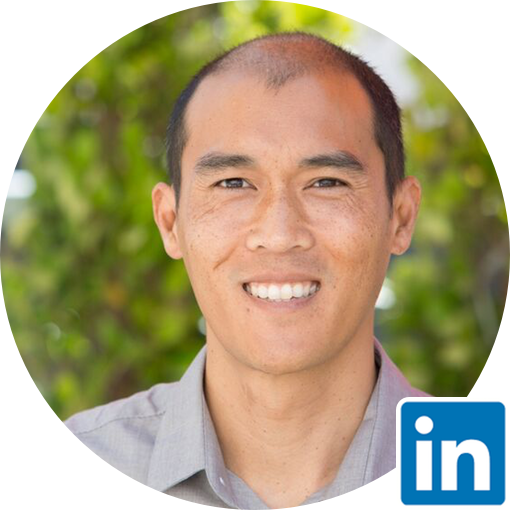 Mitchell Joe, Ph.D.
UX Researcher and Designer

Bio
Hi, I'm Mitch. I am a UX Researcher and Designer. I have worked for a wide variety of San Francisco Bay Area companies over the last 9 years, including B2B and B2C companies as well as non-profits, and in the fields of hotel commerce, mobile game advertising, personal finance, and public education. I'm always excited for my next challenge.
My Approach
What I love about UX design is that it makes people's lives easier. My approach to design is a combination of two fictional stories: one where a university planning committee didn't know where to put the footpaths across a new university quad and so what they did was wait 3 months until the grass was worn down by where people walked naturally and then laid the cement footpaths there, and another unsubstantiated story of Henry Ford saying that if he had asked people what they wanted, they would have said faster horses. So my approach is a combination of innovating for the user and letting the users show me where they want to go.
My Work
I enjoy researching users enough to do it all day long. I enjoy designing for them so much that sometimes it keeps me up at night.
Research
Design
Scroll down to the images to see my previous work at a high level. Use the links below to see more of the details of the process.
Connect
Thanks for taking the time to visit. I appreciate it. I hope we can connect one day.